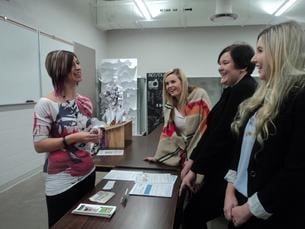 is offered both in-class and online, and is brought to you by home staging expert, Shauna Lynn Simon. In addition to learning the techniques of home staging, you will learn how to meet and greet clients, register, build and grow your business, and manage projects from start to finish. This training highlights the psychology of the home buyer and seller, focusing on their behaviors and how to address various challenges. We examine the importance of maintaining the "people factor" and how to successfully work with a variety of personalities.
Our program doesn't just provide a system for home staging. It identifies, addresses, and provides details of the design elements necessary in preparing a home for sale. Home staging goes far beyond final arranging and accessorizing. Our review of updates and repairs goes beyond the standard "easy fix" items; we review both the quick fix solutions, and larger upgrades, such as flooring, bathroom and kitchen renovations, and more.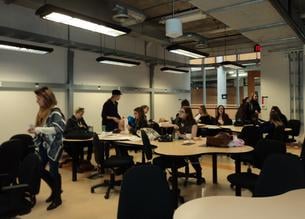 In addition to your in-class or online course training material, you will also receive a number of templates and tools at no additional charge – all included in your fees!
To discover everything your home stager training will include, simply click on the link below. Take the first step toward your success as a certified Real Estate Staging Professional (RESP)!​
Still not sure? Check out this great blog on how to choose the home staging course that is right for you.

What are you looking for?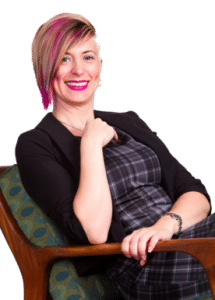 1 on 1 Support
Launching any business is full of ups and downs, self-doubts, and unexpected obstacles – but you don't have to face them alone!
We offer in-course discussions, a free Mastermind group consisting of RESP students and grads, plus business mentoring and job shadowing opportunities.