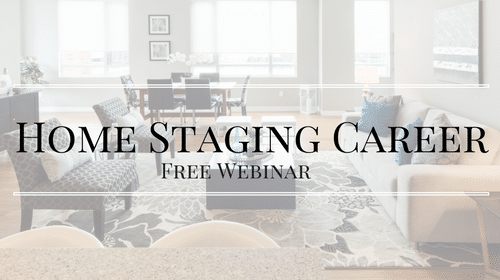 LIVE webinar January 11, 2017 @ 4:00pm EDT
Registration is closed
Not sure if home staging is the right career for you?
Interested in getting a glimpse into the industry?
Whether you have already launched your home staging business, or you are trying to decide if this is the right career choice, our Home Staging Career Webinar will give you the answers you need. Get started today in the world of home staging!
What you will learn:
How to get started in home staging
What costs you can expect when starting a home staging business
How to calculate your sales and costs forecasts
How to choose the best business model for your home staging business (to own or not to own home staging inventory)