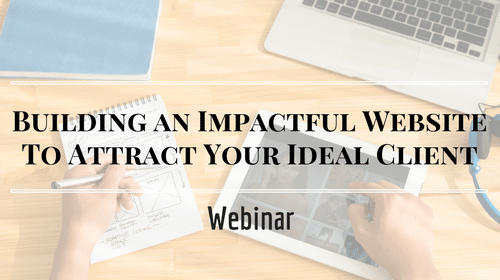 Registration for this webinar is now closed
Feel free to get in touch with Scott Gardiner directly to learn how he can help you to improve your online presence!
Simple tips for building an IMPACTFUL Website!
So much of our business today is online – are you reaching and connecting with your target audience?
Visitors to your website need to CONNECT with your message, and more importantly, with YOU!
Don't lose out on clients!
Engage them from the second they land on your site!
Common Website Mistakes include:
Slow loading websites
Illogical navigation
Lack of required information regarding services
Poor mobile navigation
In this webinar, we will address these issues, PLUS we'll provide you with some easy-to-implement tips to improve both the look and functionality of your website for an engaging website that will keep your visitors on your page, and provide them with the information that they are seeking in order to drive more sales to your home staging business.
​On this webinar, you will learn:
Top navigation mistakes that frustrate visitors
Key website layout strategies to engaging your visitors and selling your services
KYHSS – Keep Your Homepage Simple Silly – tips for achieving homepage success
Website elements and features to avoid
Maximize the pages that are not currently driving your business
And much, much more!​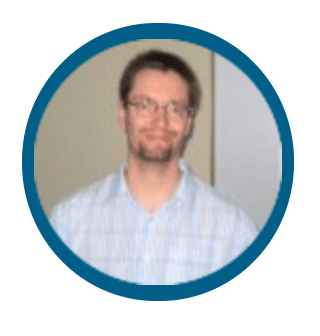 Meet Our Guest Host
Scott Gardiner is the Principal of the aptly named Scott Gardiner Technical Services. Scott specializes in website management, and has been teaching computer courses and hosting seminars for the past two decades.
Scott's ability to clearly describe his subject matter in simple terms make his seminars easy to listen to and follow-along, even for the most non-techie learner, and he is committed to ensuring that his students have a clear understanding of the subject matter.
What others have said about Scott Gardiner:
"Scott, you are a very professional and knowledgeable speaker. The concepts and ideas you presented to us on Social media were inventive, exciting and easy to integrate into everyday business. We really appreciate you taking the time to teach us how to better use the great tools of the web that are out there. YouTube, Twitter, Facebook, Pinterest, LINKEDin etc. are all incredible and FREE tools that not enough REALTORS are fully aware of yet. Thank-you for giving us the insight into some benefits and rewards of harnessing these great programs."
~ Kari Clark (Orangeville and District Real Estate Board)
"Scott Gardiner has provided in-class computer instruction for our nonprofit networking club on multiple occasions. Scott was very personable and presented the information in an easy-to-understand way."
~ Patti Foley (Owner at JustSayinCaledon.com, Former Regional Councillor at Region of Peel)
Please Share!