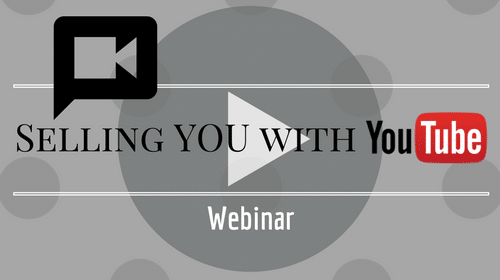 Registration for this webinar is now closed
Good news!
We will be creating a full course VERY soon that will expand on the tips
discussed in this webinar, plus so much more – stay tuned for details!
What is keeping you from making your first video?
Have you created videos, but aren't getting the traction you want?
Video marketing is the way of the future, and one of the greatest tools available to you to help you to build your relationship with a client, before you have even met! Get answers to your questions about the mysteries of Youtube, and start building your channel. Once you open yourself to the world of videos, you will be amazed by the number of marketing opportunities available to you.
Build your audience – Build your brand
​We're pulling back the curtain and taking away the mystery of this incredible marketing tool!
​On this webinar, you will learn:
Why you should be incorporating videos in your marketing
How to record and post your video
Optimizing your videos for maximum exposure
Selecting your topics to engage your audience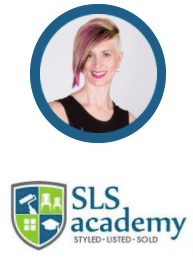 Meet Shauna Lynn
Shauna Lynn Simon is not only a marketing expert, she's a brand.  She has been a featured expert on podcasts, newspapers, home décor and business magazines, live events and even has a recurring segment on a local daytime talk show. Shauna Lynn will show you how to create and establish your brand with power of Youtube.
Shauna Lynn Simon is fiercely committed to guiding aspiring home stagers to achieve success in all facets of their business, so that they can live the life that they have always wanted, in the career that they have always imagined. Not only is she an award-winning home staging expert, but she is also an active and practicing home stager.
Shauna Lynn for years has been delighting audiences of every size with her unique home staging industry insights and inspiration.
Please Share!