We are continually working to bring you exciting new webinars, relevant to what you need and what you want to learn about. Be sure to check back often to keep up to date, or click here to contact us to be notified as soon as these webinars are scheduled and announced.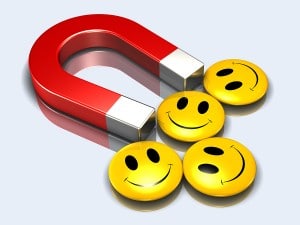 DATE: May 3rd, 2017 TIME: 4:00 PM EDT Do you know who your ideal client is, and how to reach them? Understanding who you are marketing to is first step in creating any marketing campaign. Next, you will need to understand what your message is - do you have a clear...
Missed a Webinar?
Select past webinars are now available on-demand – fees vary. To see what we have available, click here.
Never miss another webinar! Join our mailing list to be advised of all upcoming webinars and special promotions: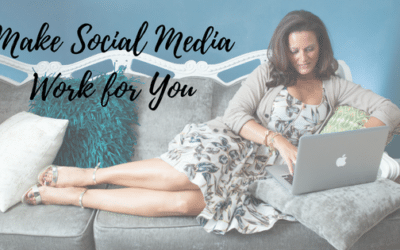 DATE: April 12, 2017 TIME: 7:00 PM EDT Want more money? You need more people, more content clicks and it all starts with building a social media presence. If you have no way to capture potential prospects or maintain customer relations you're missing a valuable...