Upcoming Webinars
We are currently working to bring you some exciting new webinars, relevant to what you have told us you are interested in learning about including the Power of Colour, Choosing Window Treatments, and more. Be sure to check back for details, or click here to contact us to be notified as soon as these webinars are scheduled and announced..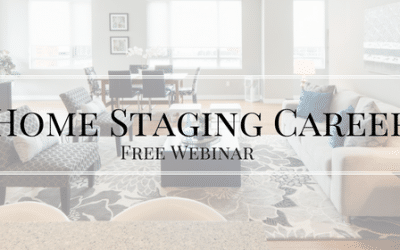 LIVE webinar January 11, 2017 @ 4:00pm EDT Registration is closed Not sure if home staging is the right career for you? Interested in getting a glimpse into the industry? Whether you have already launched your home staging business, or you are trying to decide if this...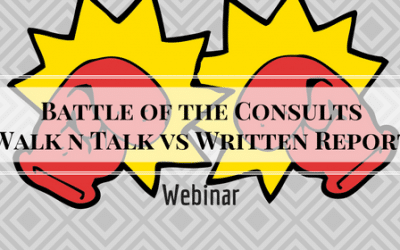 Registration for this Webinar is now closed Finally! The truth about these two popular types of home staging consultations from the experts that use them! On this webinar, Shauna Lynn Simon and Catherine Lewis-Brown will provide their completely biased opinions...