We are continually working to bring you exciting new webinars, relevant to what you need and what you want to learn about. Be sure to check back often to keep up to date, or click here to contact us to be notified as soon as these webinars are scheduled and announced.
DATE: Thurs Mar 22, 2018 TIME: 7:00 PM EDT Price: FREE Your business is only as secure as the contract that you have in place. Learn how to protect yourself, your business, your home staging team, and your home staging items in this in-depth training dedicated to home...
Missed a Webinar?
Select past webinars are now available on-demand – fees vary. To see what we have available, click here.
Never miss another webinar! Join our mailing list to be advised of all upcoming webinars and special promotions: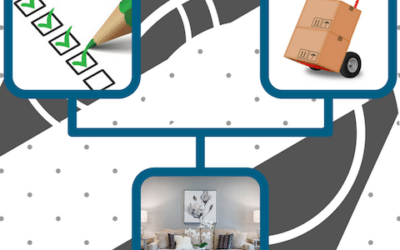 DATE: Wed Feb 7th TIME: 7:00 PM EDT Price: FREE In order to be profitable as a home stager, you need to be efficient. Your business is built on experiences, so ensuring that your entire home staging process, start to finish, is smooth and executed with precision will...