We are continually working to bring you exciting new webinars, relevant to what you need and what you want to learn about. Be sure to check back often to keep up to date, or click here to contact us to be notified as soon as these webinars are scheduled and announced.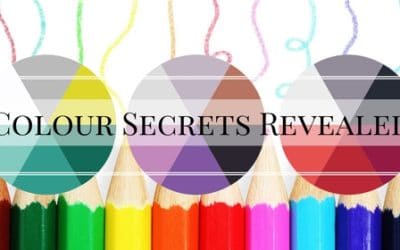 DATE: March 30th TIME: 7:00 PM EDT Face it...the design and staging process begins with color. Get that part wrong and the room can't recover! In fact, studies have shown that over 60% of design mistakes are color related. Join Color Authority, JoAnne...
Missed a Webinar?
Select past webinars are now available on-demand – fees vary. To see what we have available, click here.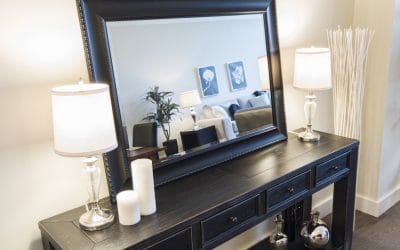 DATE: March 8th TIME: 6:00 PM EDT During the webinar you'll discover:   Marketing to homeowners can mean helping them from the very beginning of their house-selling journey   These tips will also help you to attract top agents in your area   Learn how to use tools and...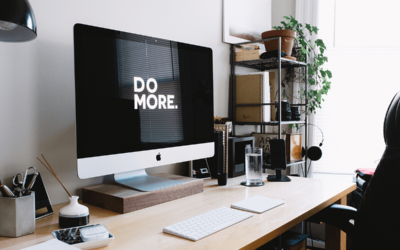 DATE: February 23rd TIME: 4:00 PM EDT Are you tired of wrestling with your computer software? Are you frustrated because you know there's an easier way? You are not alone. Each year, $1.3 trillion dollars is wasted because people aren't using their software...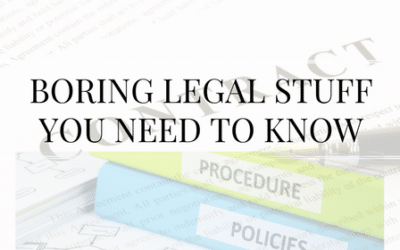 DATE: February 8th TIME: 7:00 PM EDT Creating Your Policies, Procedures, and Contracts That Run And Help Automate Your Home Staging Business... Discover How To Create your Policies, Procedures, and Contracts In No Time Flat! During the webinar you'll discover: How to...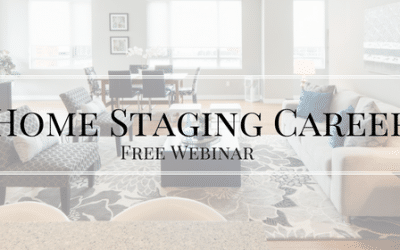 LIVE webinar January 11, 2017 @ 4:00pm EDT Registration is closed Not sure if home staging is the right career for you? Interested in getting a glimpse into the industry? Whether you have already launched your home staging business, or you are trying to decide...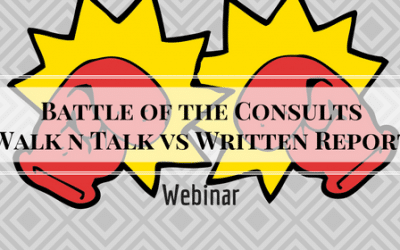 Registration for this Webinar is now closed Finally! The truth about these two popular types of home staging consultations from the experts that use them! On this webinar, Shauna Lynn Simon and Catherine Lewis-Brown will provide their completely biased opinions...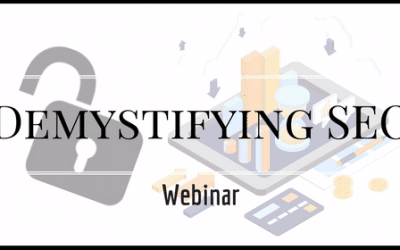 Live Thursday Sept 15, 2016 - 11:00am...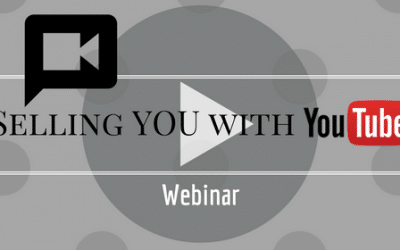 Registration for this webinar is now closed Good news! We will be creating a full course VERY soon that will expand on the tips discussed in this webinar, plus so much more - stay tuned for details! What is keeping you from making your first video? Have you created...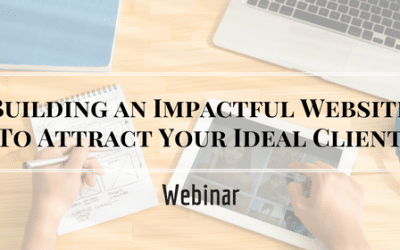 Registration for this webinar is now closed Feel free to get in touch with Scott Gardiner directly to learn how he can help you to improve your online presence! Simple tips for building an IMPACTFUL Website! So much of our business today is online - are you...