What are you looking for?
Welcome to SLS Academy!
Want to learn more about what we offer?
Click on the video and meet Shauna Lynn, Founder and Lead Trainer, as she guides you through the website, and our offerings.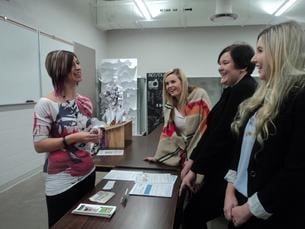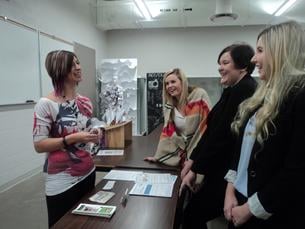 Offering the best in online home stager certification training, SLS Academy's RESP program focuses on real-world examples and experiences, and ensures that you are fully prepared for the world of home staging. We are committed to your success. All training is provided by home staging industry expert, Shauna Lynn Simon.- to arrange a time to chat 1-on-1 with Shauna Lynn, click here to select a time convenient to you.
Learn the technical skills needed to put a room together properly for sale, including furniture placement, accessorizing, cleaning, decluttering, and how to evaluate which items should stay and which should be removed. In addition, you will learn how to meet and greet your clients, how to get them on board with your recommendations, plus how to register, build and grow your business, and manage home staging projects from start to finish. This training highlights the psychology of the home buyer and seller, focusing on their behaviors and how to address various challenges that may arise. We examine the importance of maintaining the "people factor" and how to successfully work with a variety of personalities.
In addition to our system for home staging, you will learn critical design elements as they apply to showcasing, marketing, and selling a home, from the standard "easy fix" items, to more in-depth upgrades and repairs, including flooring, bathroom and kitchen renovations, and so much more. design elements necessary in preparing a home for sale. Home staging goes far beyond final arranging and accessorizing. Our review of updates and repairs goes beyond the standard "easy fix" items; we review both the quick fix solutions, and larger upgrades, such as flooring, bathroom and kitchen renovations, and more.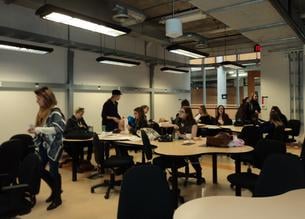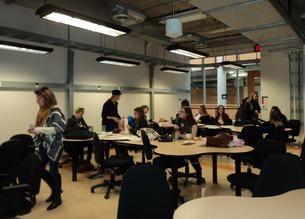 Our program is jam-packed with everything that you need to be successful! In addition to your online training materials (including video modules, pdf module notes, and audio files), you will also receive a number of templates and tools at no additional charge – all included in your fees, plus free access to all webinars, free digital download products, continuing education training discounts and offers, and exclusive vendor programs and offers!
Discover everything that your home stager training will include, and take the first step toward your success as a certified Real Estate Staging Professional (RESP)!​
Still not sure? Check out this great blog on how to choose the home staging course that is right for you.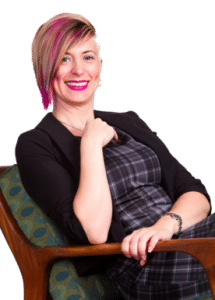 1 on 1 Support
Launching any business is full of ups and downs, self-doubts, and unexpected obstacles – but you don't have to face them alone!
We offer in-course discussions, a free Mastermind group consisting of RESP students and grads, plus business mentoring and job shadowing opportunities.