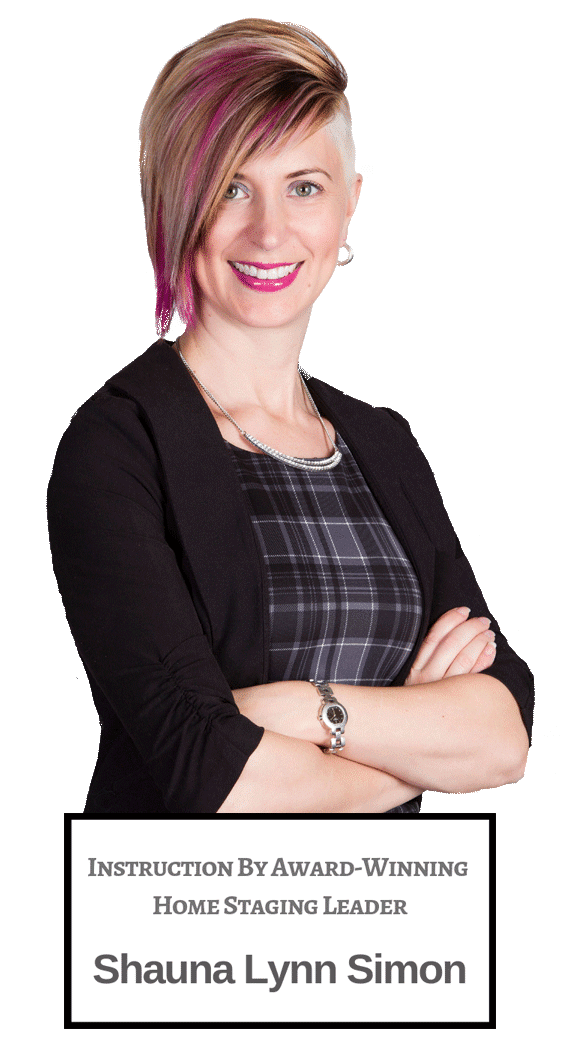 Take The Journey To Become A Certified Home Stager
Comprehensive Online Curriculum & Weekly Support From Acclaimed Home Stagers
Start Your Own Staging Business Today
RESP ™ Certification
Get the accreditation you need to network with top-level real estate businesses that need home stagers.
Lifetime Access
Complete your courses and keep your skills sharp with regular additions to our curriculum.
Everything You Need To Start
You'll receive step-by-step instruction on every facet of business ownership with countless templates, tutorials and design spreadsheets.
Join A Community of Stagers
You will receive VIP access to our Facebook forum of members and have direct access to our coaches and fellow RESP™ graduates to help you every step of the way to success!
Learn From The Best
Our instructors are successful home stagers who will provide up to date curriculum and real-world examples of the coursework you will learn.
Money Back Guarantee
Develop a career you are proud of with our training! If you find the course is not right for you, we will refund all of your tuition.
Welcome to SLS Academy!
Want to learn more about what we offer?
Click on the video and meet Shauna Lynn, Founder and Lead Trainer, as she guides you through the website, and our offerings.
Pathways To Staging Success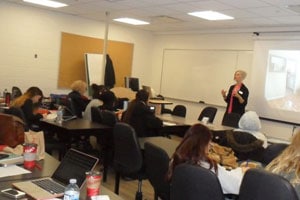 We offer a staging training video course with assigned projects to help you craft dependable staging skills for any situation. Go from a beginner to business ownership at your pace using our online curriculum and live group mentoring to address questions and review course material. Learn critical design elements in a fun and supportive environment!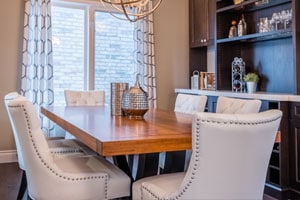 A great stager never stops learning. If you have already been certified as a stager, but are looking to find new ways to drum up business and please your clients, this course is for you. We will share staging secrets of the best in the business and help fine tune your portfolio for maximum effect in your specific niche.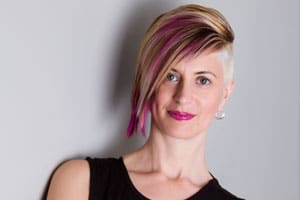 Running a home staging business can be full of challenges, but you don't have to face them alone! Every successful entrepreneur, business coach, and high-level executive works with a coach. Serious athletes understand better than anyone the importance of having a coach to help to guide them, push them, and hold them accountable.