Are you passionate about all things home?
Do you enjoy rearranging your space to create a fresh, new look?
Do you enjoy finding new solutions to old problems?
Do you like meeting new people?
Would you like the opportunity to help others while doing something you love?
Are you ready to share your talent for decorating and design with others?
If you answered yes to the above, keep reading to learn how SLS Academy can help you to begin the career of your dreams!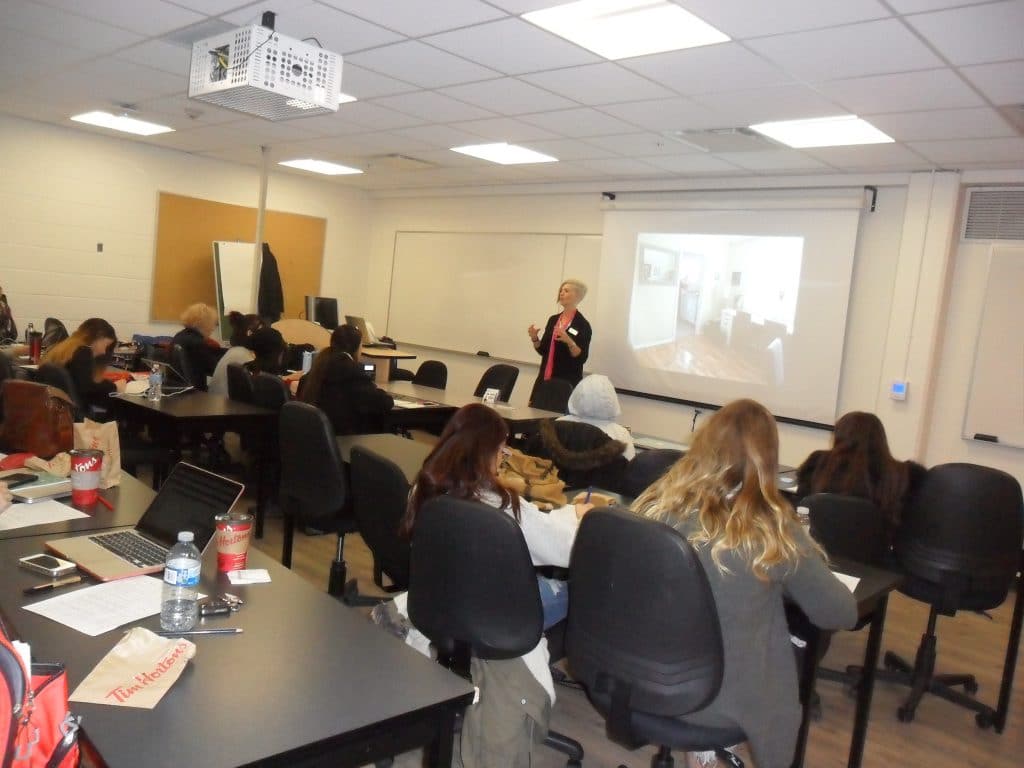 What Makes SLS Academy Different?
»  Our job shadowing and mentoring opportunities – available both before and after becoming certified – allow you to determine if you are on the right path (also available to non-RESP)
»  Our online program is rare in the industry and offers all of the benefits of in-class study with the ability to learn at home, including how-to videos, lesson tutorials, worksheets, and check-in assignments and quizzes​
»  Our templates may be used right out of the box, and can be customized with your logo, so you do not have to create them from scratch
»  Shauna Lynn is an active home stager, so the information supplied is current for today's home stagers
»  We provide real-life examples and situations, and offer a realistic glimpse into the industry, without the sugar-coating
»  Additional support provided through in-course discussions and private Mastermind group
What can you expect from our Real Estate Staging Professional Certification Program?
RESP™ certification and designation. Qualified graduates receive lifetime authorization to use the RESP™ designation and logo on all of your home staging business marketing materials.
Full-service online training portal with unique student/graduate login and access to all training modules, including video tutorials, module notes, templates, checklists, worksheets, and cheat sheets. All materials from your training will have lifetime availability, including all updates, with NO annual renewal fees.
Your own RESP™ tool belt and Consult Kit!
Special rates and offers from SLS Academy's Accredited Vendors, including discounts on website design tools, paint, furniture, accessories, and more!
Access to SLS Academy's private Mastermind group – share ideas and information with other RESP students and graduates, plus have your questions answered by Shauna Lynn during regular scheduled group planning sessions. It's an open forum for connecting with colleagues and mentors!
Our commitment to continued training support via new course offerings and updates, helping you to stay current with industry trends and changes.
Access to additional coaching plus job shadowing opportunities, to help you to develop your skills as a home stager.
Special rates and offers for RESP™ students and graduates for all continuing education courses.
​Money-back guarantee! We're so confident that you'll absolutely love your training, that if you are not completely satisfied upon completion that we delivered on everything that we promised, we will offer you your money back.