About Your Trainer
SHAUNA LYNN SIMON
"Logic will get you from A to B. Imagination will take you everywhere."
~ Albert Einstein
Shauna Lynn Simon is fiercely committed to guiding aspiring home stagers to achieve success in all facets of their business, so that they can live the life that they have always wanted, in the career that they have always imagined. Not only is she an award-winning home staging expert, but she is also an active and practicing home stager.
If you are looking for an instructor and mentor who is passionate and committed to your success, you have come to the right place! With years of experience teaching and guiding aspiring home stagers and other entrepreneurs, through various local organizations, small business centres, colleges and her own mentoring services (The Creative Solutions Mentor), Shauna Lynn promises to provide you with the answers that you need to become a Real Estate Staging Professional. This self-made, honest, "glass half-full", out-of-the-box entrepreneur loves to tell it like it is. She'll share her passion and her knowledge, and will stop at nothing to provide you with the tools that you need to achieve your goals, so aim high.
As the founder of the largest home staging and design company in her region, Beyond The Stage Homes (BTSH), she applies her technical training in Mathematics to her every day work, combining creativity with logic to achieve the maximum potential from every home and every team member. In September 2015, she founded Styled, Listed, and Sold (SLS) Academy with a commitment to provide the most comprehensive home stager training program, redesigned for tomorrow's home stagers.
You can feel confident in choosing SLS Academy's Real Estate Staging Professional (RESP™) Certification Training program. Over the years, Shauna Lynn's expertise has been honoured with remarkable and notable accolades, including:
Real Estate Staging Association, Top 10 Vacant Home Stagers (Canada)
Real Estate Staging Association, Top 10 Home Staging Teams
Real Estate Staging Association, Top 10 Redesigners of the Year
The Record Reader Awards, Favourite Interior Decorator
Shauna Lynn for years has been delighting audiences of every size with her unique home staging industry insights and inspiration. Her perspectives have been featured locally in newspapers, home décor and business magazines, live events and even a regular segment on a daytime talk show. Now she's here to share her love of home staging and design with you!
Take the journey with Shauna Lynn to discover your awesomeness, and begin your career as a successful Real Estate Staging Professional!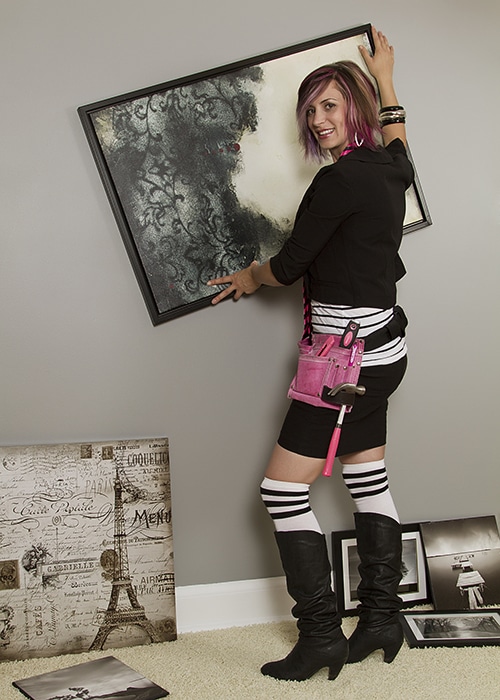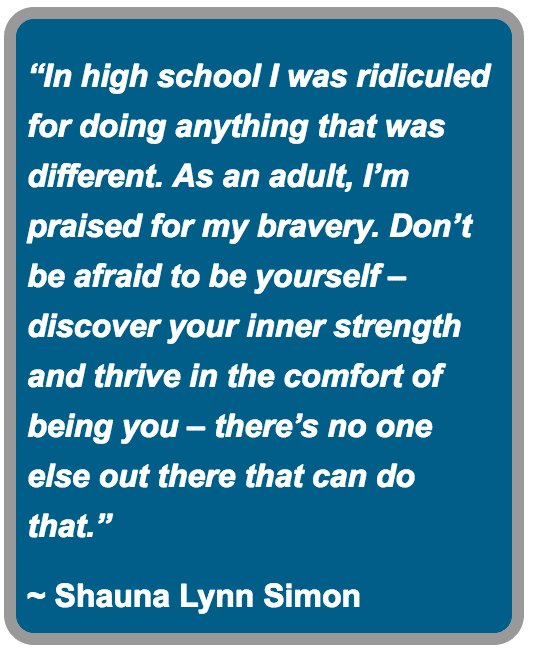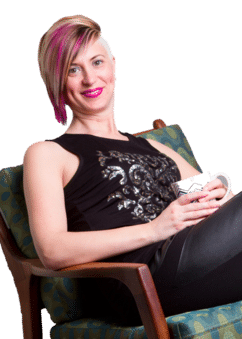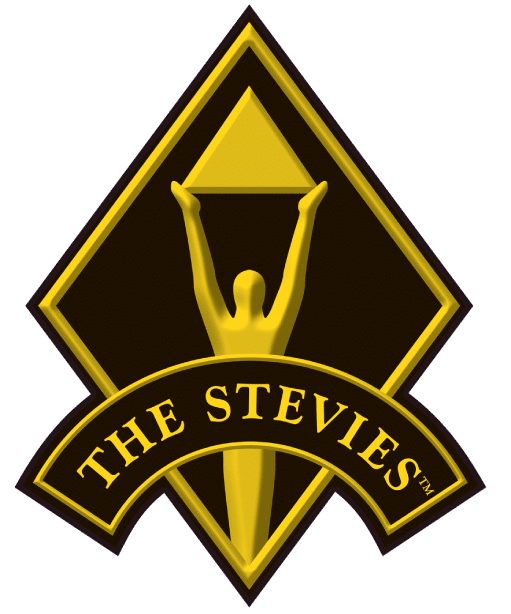 Discover our training program!
Catch Shauna Lynn in her regular segment on
Rogers Daytime Waterloo Region (Cable 20)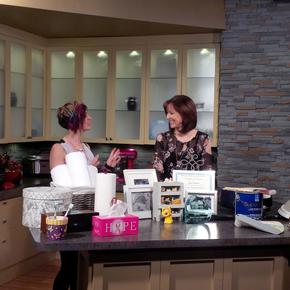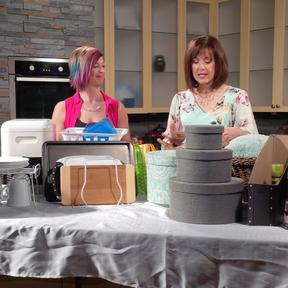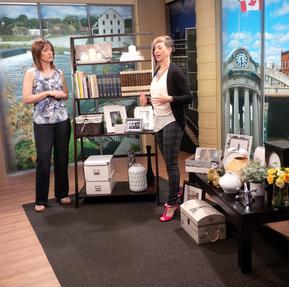 Check out Shauna Lynn's recent interview on the
podcast A Well-Designed Business with LuAnn Nigara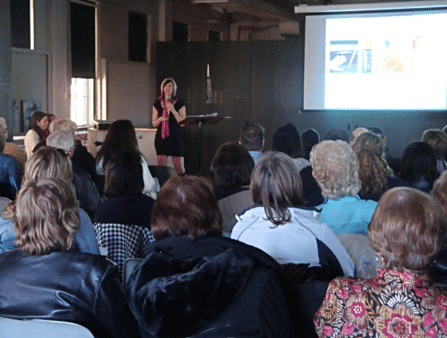 Book Shauna Lynn
Interested in booking Shauna Lynn for your next podcast, video, television program , or live event?