DATE: January 16, 2019
TIME: 7:00 PM EDT
Some of the best marketing that stagers can do costs the least. Some costs nothing at all. Real estate stagers can make a big splash for little cash by following some of the low cost, no cost strategies covered in this powerful program!
During the webinar you will discover:

  How to make a big splash for little cash

  How to take advantage of cheap marketing tricks

  How to get free publicity

  How to maximize cost-free, self-promotion strategies

  How these marketing tricks can take your business and career to the next level – and beyond

  Plus, so much more!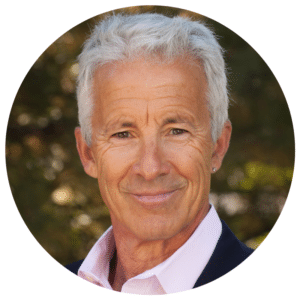 DATE: January 16, 2019
TIME: 7:00 PM EDT
If you register and cannot attend, don't worry, we'll send you a full recording the day after the live webinar.
About Fred Berns
Fred Berns is among the biggest names in the business of interior design.  He's an award-winning coach, promotional copywriter and professional speaker who trains and creates promotional materials for design professionals and real estate stagers worldwide, helping them promote themselves more effectively and dramatically increase sales and profits.
His training and coaching sessions for interior designers, stagers, window fashion professionals, kitchen and bath specialists, and other design professionals from Dallas to Dubai focus on how they can double their sales, connect with better clients, and make a maximum marketing impact for a minimal investment of time and money.
Fred, who speaks at design industry events around the world, also creates marketing materials, and social media and website copy for designers and stagers. Those materials include everything from promotional bios to articles for use online and in print.
Fred presents sales and marketing programs at design centers, marts and conferences worldwide. He was an emcee and presenter at the International Federation of Interior Architects and Designers(IFI) in Dubai, U.A.E.  In addition, he has been a featured speaker at the International Window Coverings Expo; Neocon events; the High Point Market; Surfaces; design symposiums; home and design expos; furniture, gift and accessory shows; and national conferences of such groups as ASID, NKBA, IFDA and Decorating Den.
Fred's blog, InteriorDesignBusiness.net, reaches thousands of design professionals around the world. He also regularly writes for a variety of design trade publications and online outlets.
Please Share!