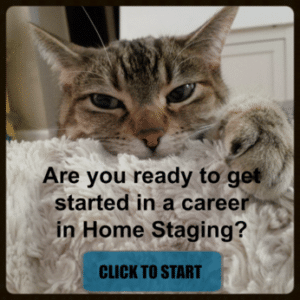 Welcome to SLS Academy's Home Stager Training Program, brought to you by home staging expert, Shauna Lynn Simon! This exclusive program offers you the very same training that all Beyond The Stage Homes Professional Home Stagers receive.
To find out everything your home stager training will include, simply click on the picture to the right. Take the first step towards your success as a certified Real Estate Staging Professional (RESP)!​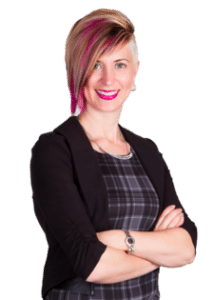 Learn more about your award-winning home staging expert and Lead Trainer at SLS Academy, Shauna Lynn Simon. She started a home staging business in 2008, and has helped to build and shape the industry since. Her passion for real estate, design, and teaching has lead her here, and the launch of SLS Academy. ​