We are continually working to bring you exciting new webinars, relevant to what you need and what you want to learn about. Be sure to check back often to keep up to date, or click here to contact us to be notified as soon as these webinars are scheduled and announced.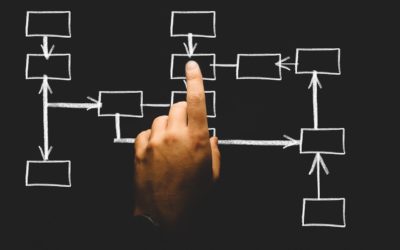 DATE: Wed Feb 13thTIME: 7:00 PM EDT Price: FREE It can be challenging to be the sales manager, the administrative assistant, the accountant, and of course, the home stager. Organize your business, and create the life that you set out to when you chose this career. In...
Missed a Webinar?
Select past webinars are now available on-demand – fees vary. To see what we have available, click here.
Never miss another webinar! Join our mailing list to be advised of all upcoming webinars and special promotions: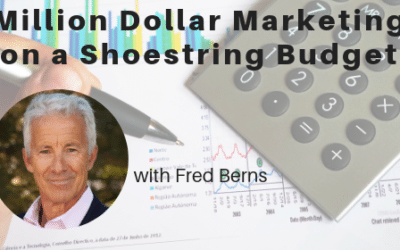 DATE: January 16, 2019 TIME: 7:00 PM EDT Some of the best marketing that stagers can do costs the least. Some costs nothing at all. Real estate stagers can make a big splash for little cash by following some of the low cost, no cost strategies covered in this...